Ministryof Commerce: the 133rd Canton Fair will be held in Guangzhou fromApril 15 to May 5 in 3 phrases
Home
Learn More
News
Ministryof Commerce: the 133rd Canton Fair will be held in Guangzhou fromApril 15 to May 5 in 3 phrases
Ministryof Commerce: the 133rd Canton Fair will be held in Guangzhou fromApril 15 to May 5 in 3 phrases
2023-03-28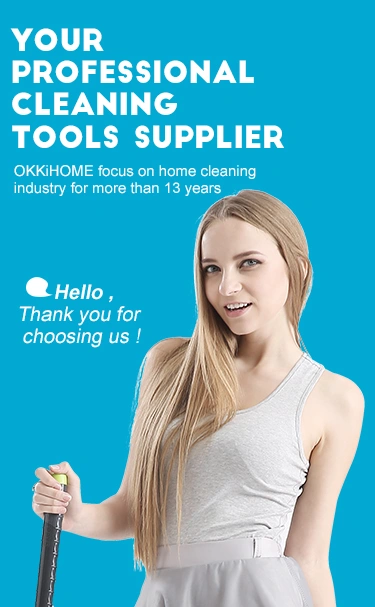 Ministryof Commerce: the 133rd Canton Fair will be held in Guangzhou fromApril 15 to May 5 in 3 phrases
On Thursday, March 16, 2023, the Ministry of Commerce held a regular pressconference. Shu Jueting, Deputy Director of the General Office and spokespersonof the Ministry, answered questions on preparations for the 133rdCanton Fair.
Shu Jueting said that the Canton Fair is an important window for China's opening up and amajor platform of foreign trade, serving as a critical channel for Chinesecompanies to explore the international market. The previous sessions of theCanton Fair have drawn wide attention from the global business community andall walks of life. Since 2020, we've introduced new models and held the Faironline for 6 sessions in response to the impact of COVID-19, which has helpedkeeping the industrial and supply chains of foreign trade unimpeded and thefundamentals of foreign trade and investment stable. As China has optimized andadjusted the response to COVID-19, domestic and foreign enterprises couldparticipate in the Fair on-site now, so starting from the spring session thisyear, the Canton Fair will fully resume on-site events. The 133rdCanton Fair will be held in Guangzhou from April 15 to May 5 in 3 phrases. Itwill continue to provide 24/7 service for participants with the onlineplatform.
The 133rd Canton Fair will leverage its newly built venue--Area D for the first time,expanding the exhibition area from 1.18 million to a record-breaking 1.5million square meters. 54 specialized exhibition sections will host more than 30,000 exhibitors onsite, including more than 5,000 quality enterprises such as manufacturing champions for a certain sector and national high-tech enterprises, etc. Thus the quality ofexhibitors is improved steadily. Meanwhile, all qualified exhibitors canparticipate in the Canton Fair online so that more companies could enjoy thebenefits. The number of exhibitors participating online will exceed 35,000.Marketing campaigns have been intensified for the upcoming Canton Fair toattract more domesticand overseas buyers. More than 40 "Trade Bridge" matchmaking activities will beorganized to help enterprises secure orders and grow markets. During the 133rdCanton Fair, the second Pearl River International Trade Forum, a series ofindustrial and specialized forums and nearly 400 supporting activities fortrade promotion will also be held to drive integrated development of the Fair.
   The 133rd Canton Fair is of great significance, as it is the firstsession held in the first year to fully implement the guiding principles of the20th National Congress of the CPC and the first session to fullyresume on-site events after COVID. The Ministry of Commerce, together withother departments and localities, will do our best to stage a successful CantonFair, give full play to its role as a platform for all-round opening up,keeping foreign trade stable and improving its structure. Chinese andinternational companies are welcome to join the grand event of the 133rd CantonFair for business opportunities.